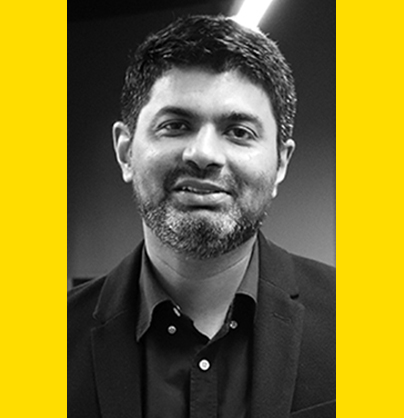 Joseph(Joe)

George
Group Chairman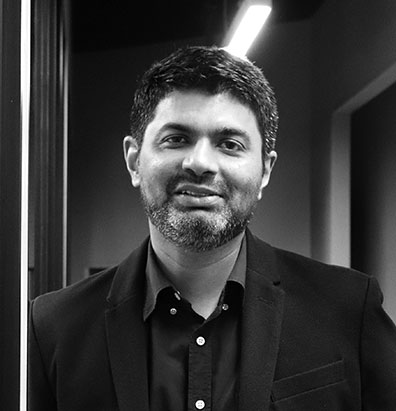 After more than 26 uninterrupted years, Joe resigned from Lintas as the Group Chairman & CEO for India, the Regional President for South & Southeast Asia and a Global Management Committee member of the MullenLowe Group network. Throughout his career, he has double hatted business and strategic planning roles.
Joe founded Tilt with the vision of contemporarising the way brand and communication agencies are skilled, structured and outputting for the changing consumer, the changing marketplace and the changing needs of marketers today.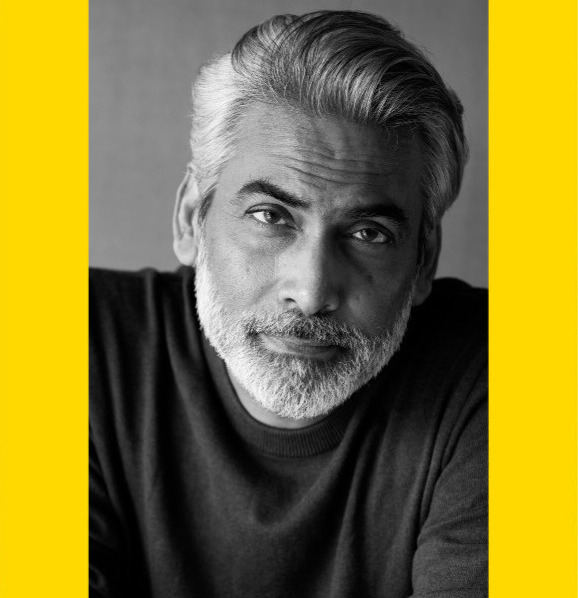 T.Gangadhar

(Gangs)
Group Chief Executive Officer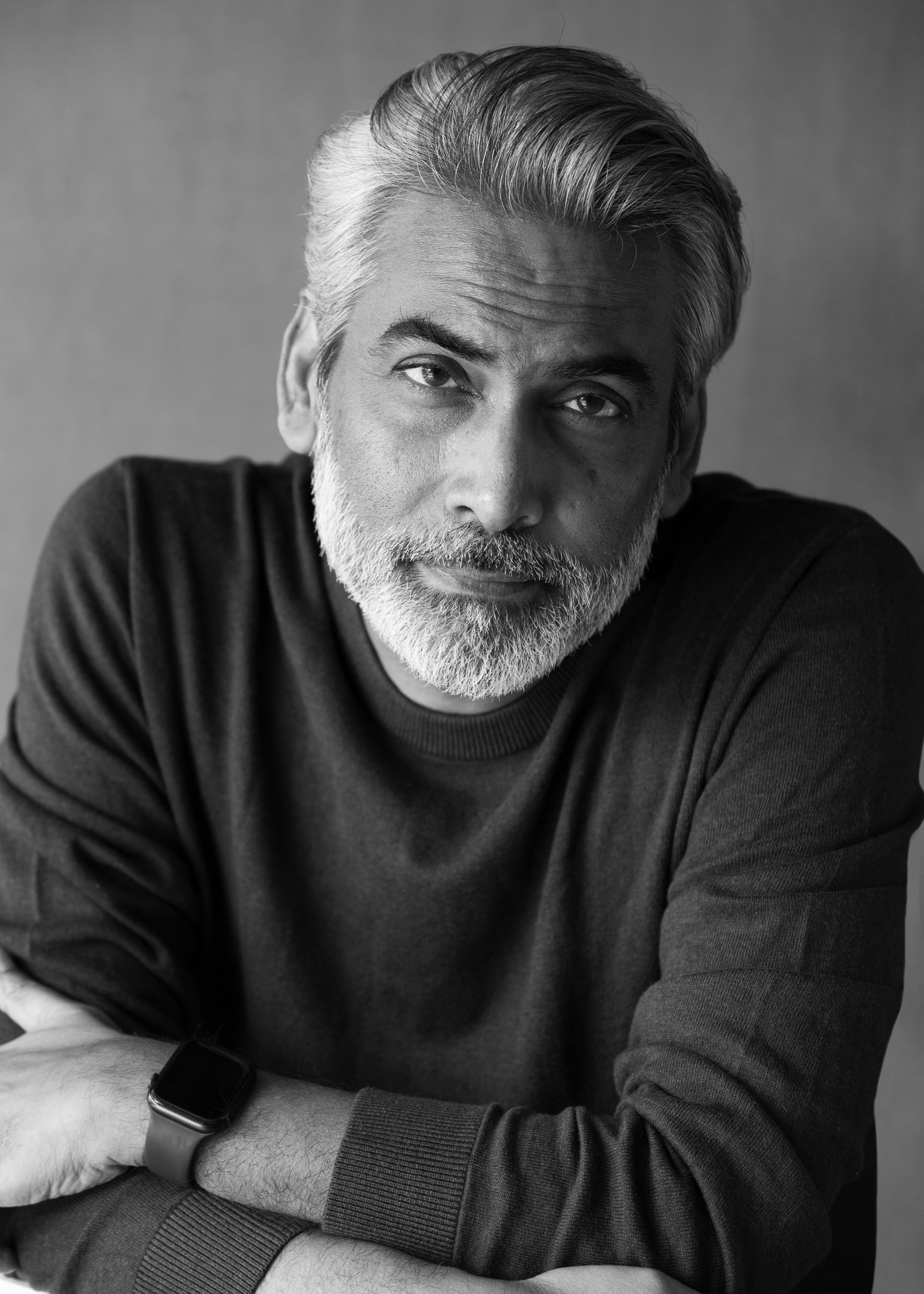 With 25 years across advertising, marketing and media, Gangs' experience is a uniquely blended one. Prior to Quotient Ventures, he spent 14 years at WPP, where he last served as Chief Executive Officer, Essence Asia Pacific. Gangs previously held roles at Lowe Lintas and Sony Pictures Networks. While at Sony, Gangs conceived and led the launch campaign for the Indian Premier League (IPL).
A big believer in the power of curiosity and simplicity, Gangs is deeply passionate about building brands. He is keen about bringing meaningful change in the communications industry, and has been one of the most vocal champions for diversity, inclusion and equality (DEI) in the Asia Pacific region. Gangs' interests include cinema, consumer tech and behavioural science.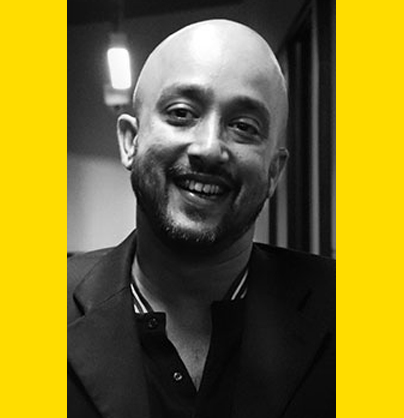 Shriram

Iyer
Group Chief Creative Officer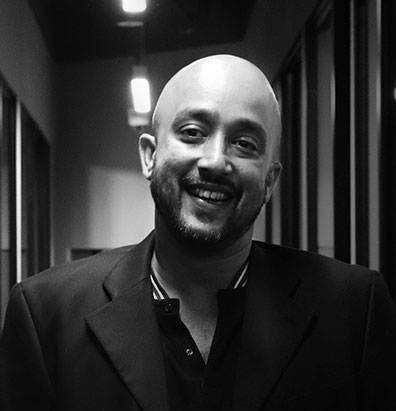 Shriram is regarded as one of finest creative talents in Indian advertising today. Over more than 2 decades in advertising, he has created outstanding work on brands including Axe, Bajaj Auto, Dream 11, Fastrack, Flipkart, GoDaddy, Google, Havell's, ICICI Bank, JDMart, Licious, Livspace, Myntra, OLX, Swiggy, Tata Tea, Too Yum, Vedantu, & many others.
Shriram believes that only stories can endear and unlock brands; and with newer platforms and formats emerging, it is critical for brands to tell many stories.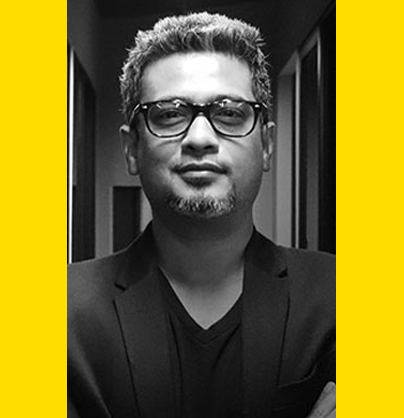 Rajiv

Chatterjee
Group Chief Growth Officer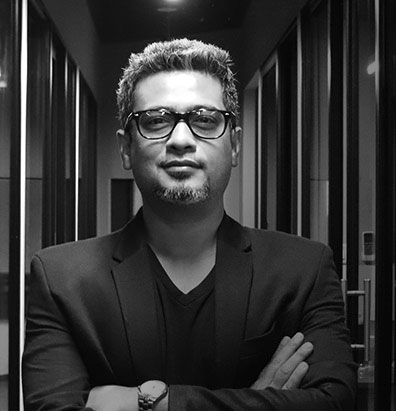 Rajiv is part of a rare breed of advertising professionals who still has child like passion for the craft and business of advertising - now for more than 2 decades; on brands including A23, Britannia, Dream11, Fastrack, Flipkart, Myntra, GoDaddy, Google, ITC, Licious, Livspace, Myntra, OLX, Pernod Ricard, Swiggy, Tanishq, Tata Tea, Vedantu & many others.
Rajiv is widely acknowledged in the industry for his fantastic partnerships with all his clients and collaborations, past and current.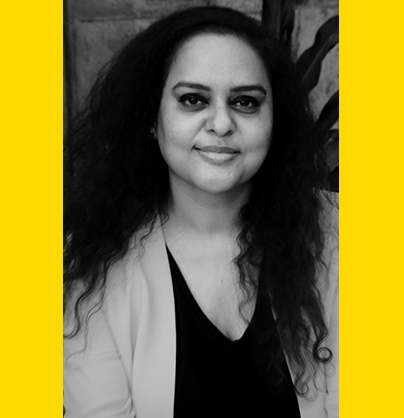 Michelle

Suradkar
Group Chief Operating Officer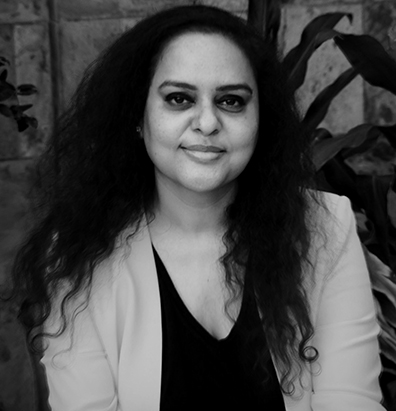 Over more than 2 decades, Michelle has led organization and culture building and business-led HR practices – starting with the Coca Cola Company, and then in the MullenLowe Lintas Group, where she headed the HR function for over 10 years as the Group Chief Human Resources Officer and a member of the Managing Committee.
Michelle has an MBA from JBIMS and is a certified POSH trainer with a particular focus on DEI, and a certified Extended DISC administrator.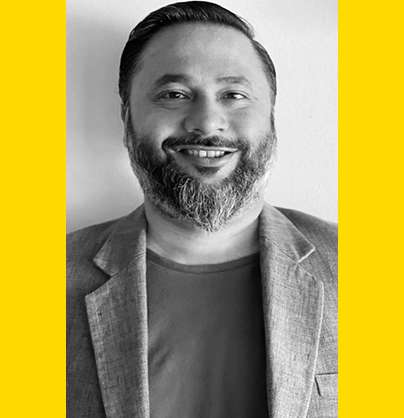 Gulshan

Singh
Group Chief Strategy Officer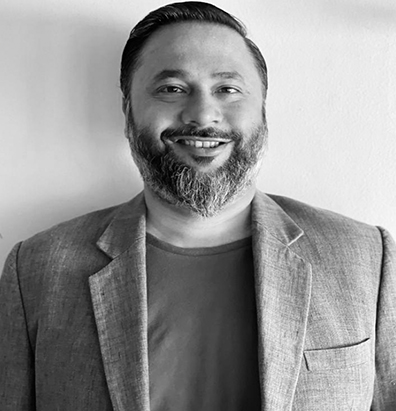 Gulshan brings a wide breadth of experience, having spent over 2 decades across research, consulting, and strategic planning, covering India, the Middle East and Europe, building brands for clients including Britannia, GSK, GM, Licious, Livspace, M&M, MakeMyTrip, Marico, Mondelez, Myntra, Nestle, Nivea, P&G, Swiggy, Tanishq and Tata Tea.
Gulshan has an MBA from HEC Paris, specialising in Strategy and Growth.